Nanyang technological University Singapore
Term consultant for the provision of mechanical & electrical engineering consultancy services.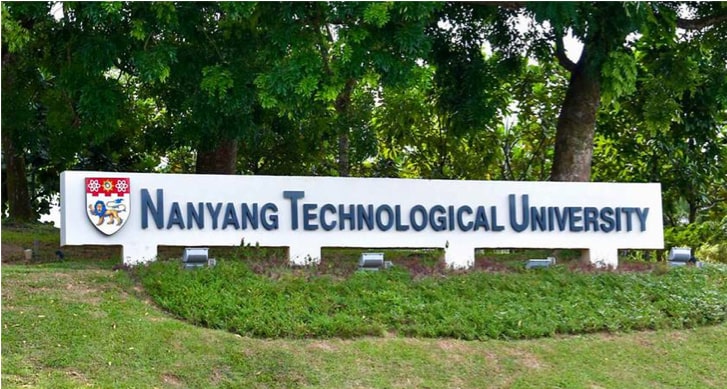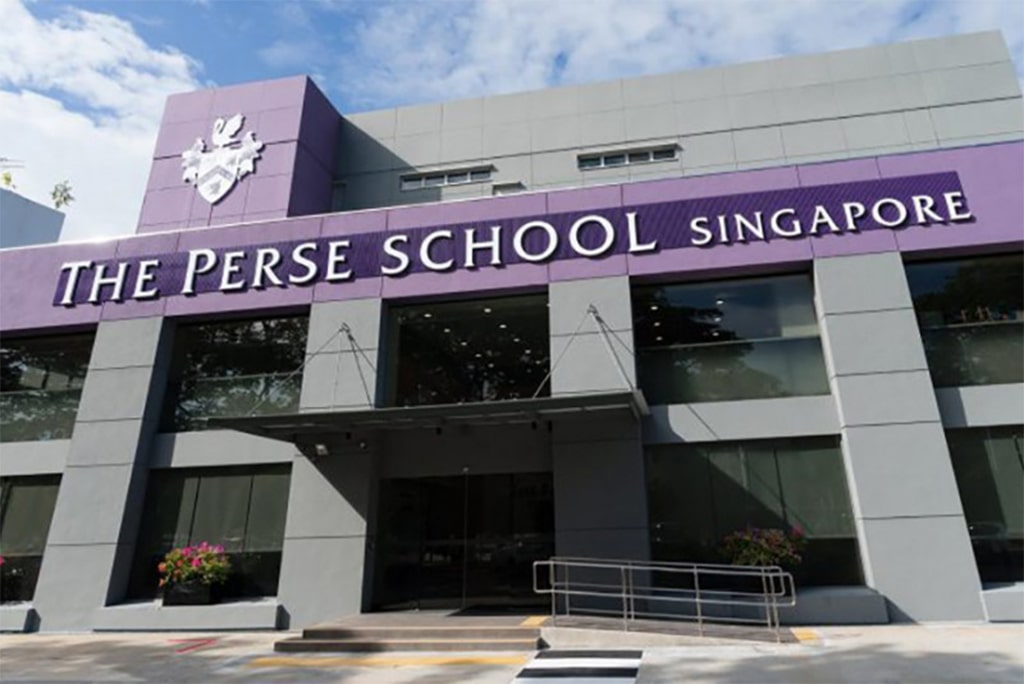 The Perse School (Singapore) pte Ltd
Proposed additions & alterations and change of-use (from shop to commercial school) of existing 4-storey with basement building.
At-Sunrice Globalchef Academy Pte Ltd
Engineering works completed at At-Sunrice's F&B training school/kitchen at Fort Canning Centre and Sakae Sushi. 
BASF South East Asia
Pte Ltd
Additions and alterations and change-of-use of three existing 2-storey conserved building to learning facilities and office at 12, 13 and 17 Rochester Park.